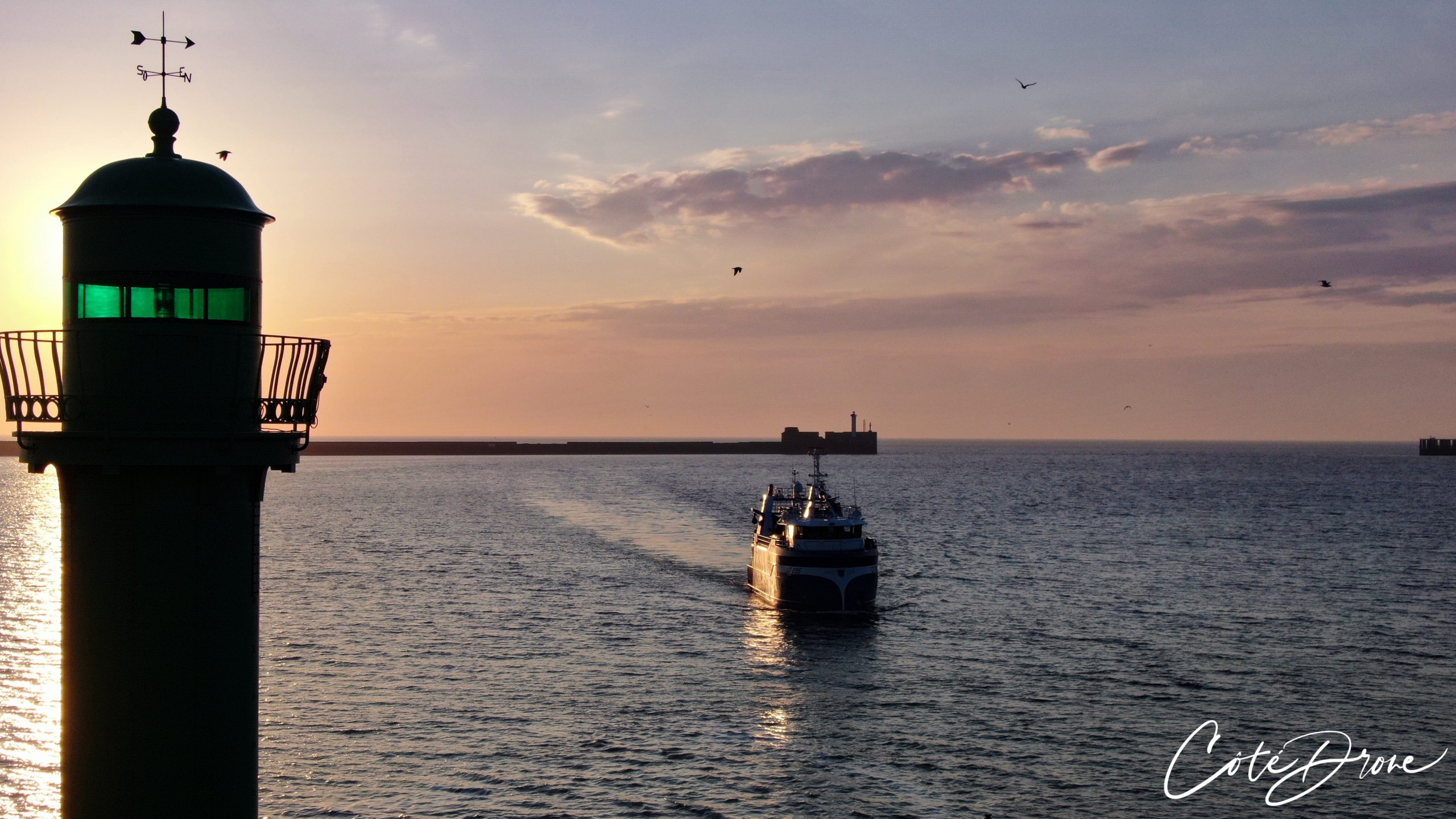 With over fifty years of experience, BMLC proposes differentiated stays for adults and teenagers. These stays happen during 5 to 6 weeks in the summer, and can be organised through the year for established groups. Summer stays for 2024 will happen from the 8th of July to the 9th of August.
During your stay, you are going to participate to intensive french classes, adapted to your level or speciality. In each group, a team of experienced and qualified teachers operates to ensure quick and efficient progress.
Activities are organised to discover Boulogne-sur-Mer as well as the Opal Coast, in full immersion of french culture and traditions.
Boulogne-sur-Mer is a great starting point to discover France and Europe great cities such as Paris, Lille, Brussels, Bruges, London, … These excursions are organised during the weekend on demand as an option. Our team is also glad to help you prepare your own trips.
Outside of the summer period, BMLC focuses on the following activities:
Examination centre for the french knowledge test (Test de Connaissance du Français – TCF) IRN and TP, as well as preparation for the exam.
Organisation of private lessons, for individuals and very small groups, for specific demands and goals.
Organisation of 'French for specific goals' (FOS) lessons for companies and individuals.
Thereby, BMLC is replying to a diversity of needs in the field of 'Français Langue Étrangère'.